First time buyers with 5% deposit have been thrown a lifeline; the government's 'mortgage guarantee scheme' means that 95% mortgages are now to become available again with the aim of helping first time buyers get on the property ladder.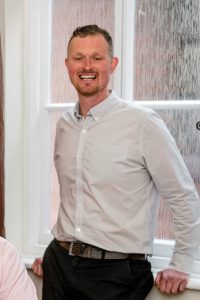 The current Stamp Duty (SDLT) Holiday for house purchases in England up to £500,000 has been extended until 30th June, with no stamp duty payable on properties worth up to £250,000 until September. SDLT for purchases above £250,000 will see a 'tapered' increase until this date before returning to 'normal' rates (SDLT applies to properties with a purchase price of above £125,000 except for first time buyers, where the threshold is £300,000). 
In Wales an extension to the freeze on 'LTT' (Land Transaction Tax) applies on properties worth up to £250,000 until the end of June, after which rates are set to return to normal (no LLT below the threshold of a purchase price of £180,000).
Want to calculate how much stamp duty you might pay? Here are some handy SDLT and LTT calculators:
LLT (Wales) https://www.stampdutycalculator.org.uk/ltt-calculator.htm
SDL (England) https://www.stampdutycalculator.org.uk/
Marc Davies